Cement and concrete is part of everything around us, and we have delivered cement to customers all over the world for close to 130 years.
Our grey cement is used in concrete in innumerable building and construction projects in Denmark and the surrounding markets. And we are known worldwide for our Aalborg White – pure white cement that can be found in everything from the Olympic Village in London, over the skyscrapers of Manhattan's Park Avenue to Lindholm Høje Museum in Nørresundby.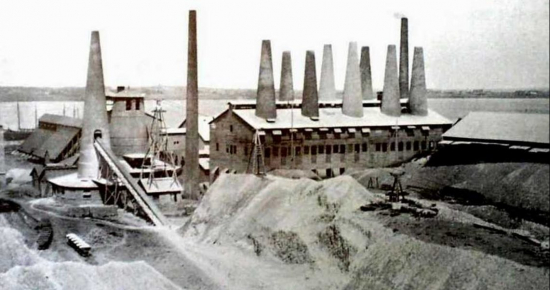 1889
Aktieselskabet Aalborg Portland-Cement-Fabrik foundation
In 1889, when Hans Holm, Frederik Læssøe Smidth, Poul Larsen and Alexander Foss founded the Aktieselskabet Aalborg Portland-Cement-Fabrik at the manor in Rørdal, east of Aalborg, they could hardly have imagined what it would become.
Right from the start, the Rørdal factory was a very large and modern factory, perfectly located by the Limfjord. The chalk hills of Aalborg and the unique logistics by the Limfjord are still cornerstones of Aalborg Portland's business today. But when Aalborg Portland has successfully made it through close to 130 years of development, it is mostly thanks to the people who have dedicated their lives to working in the company and over several generations have shown their dedication to constantly improve both the products and manufacturing process, and this has been a major contributory factor to putting the Danish cement technology on the world map.
1930
Aalborg Portland started burning white cement clinker into white cement.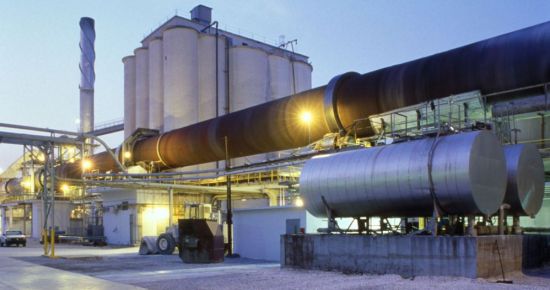 1982
Aalborg Portland entered into a partnership in the US under the name of Lehigh White Cement Company, with the objective of marketing, producing and distributing white cement in the US.
1990
Aalborg Portland built a heat recovery system with desulphurisation system than can heat up to 15,000 homes.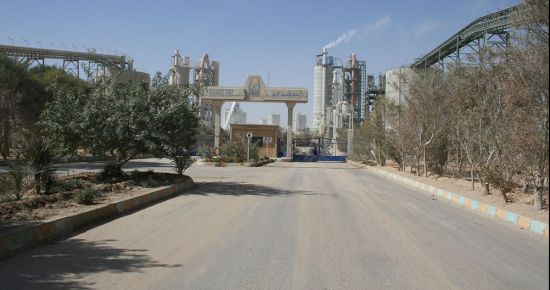 1999
The white strategy was initiated with the establishment of Sinai White Cement Company in Egypt and the establishment of a new factory for white cement production.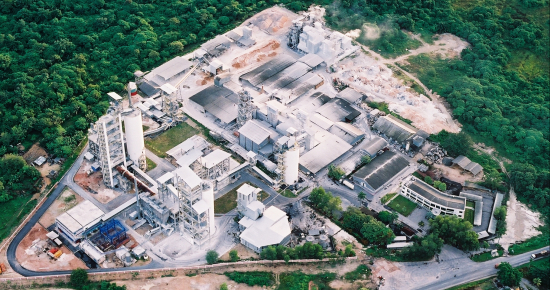 2000
Aalborg Portland was established in Malaysia with the acquisition of a white cement manufacturer.
2002
Production was initiated at the factory in Eqypt with an annual capacity of 410,000 tonnes. A new factory was inaugurated in Malaysia with an annual capacity of 200,000 tonnes.
A part of the Cementir Group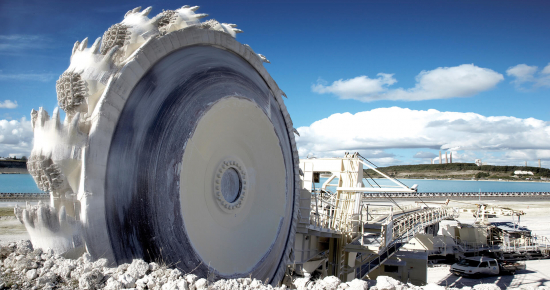 2004
In 2004, Aalborg Portland became part of the Cementir Group – an international manufacturer of cement and concrete, which at that time was headquartered in Rome. The same year, Unicon is acquired by Cementir Holding.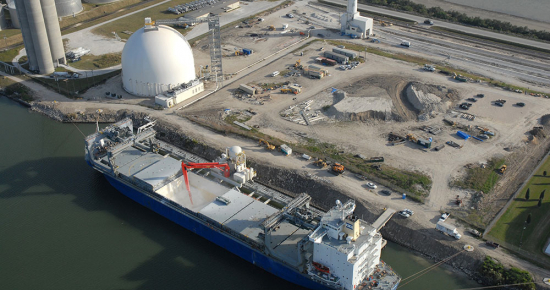 2006
Two new terminals were taken into use – one in Tampa, USA, the other at Prøvestenen in Copenhagen.
2008
Kudsk & Dahl A/S was acquired.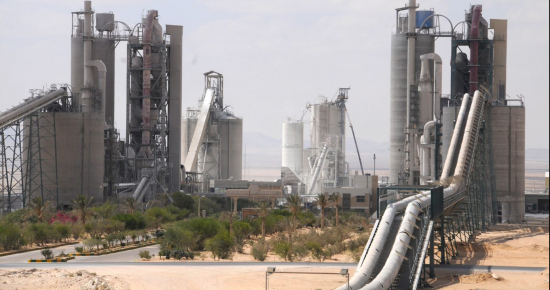 2009
The factory in Egypt invested in a new line that doubled the capacity, making it the world's larges production plant for white cement.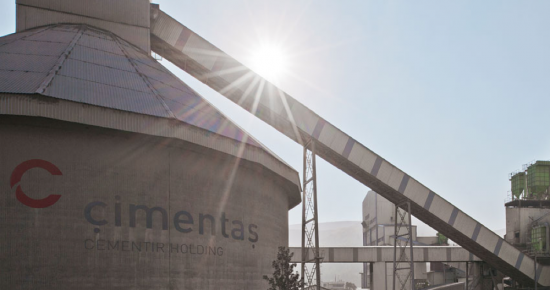 2013
Aalborg Portland Holding acquired the majority share of Cimentas. Çimentaş is one of the main cement and ready-mix producers in Türkiye. Quoted on the Istanbul Stock exchange, the company operates today four cement plants with annual cement capacity of 5.4 million tonnes In 2001, when Cementir bought its controlling stake, Çimentaş was operating two cement plants, Izmir and Kars.
2014
Production capacity in Malaysia was increased to 325,000 tonnes.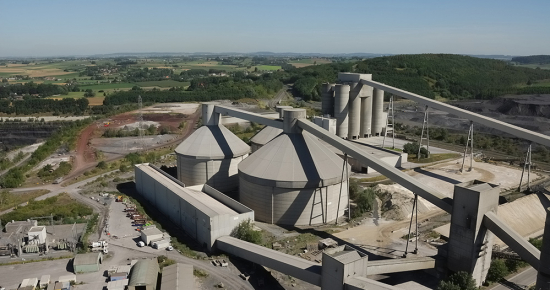 2016
Acquisition of CCB in Belgium
In 2016 Aalborg Portland Holding acquires Compagnie des Ciments Belges (CCB). Primary producer and distributor of cement, aggregates and ready-mix in the Benelux and France, with 2.3 million tonnes of cement capacity, the Gaurain plant is amongst the most modern and efficient in Belgium. CCB also operates a network of ready-mix plants in both Belgium and Northern France and is among the top players in Belgium where it operates both directly and through its subsidiary SCT, in partnership with Lafarge Holcim.
CCB acquisition brings also the property of Berry quarry, one of the largest limestone quarries in Europe. With this transaction Aalborg Portland Holding Group further diversifies its business portfolio by adding a significant presence in the aggregates business.
Discover more about CCB
2018
Acquisition of an additional stake in Lehigh White Cement Company (LWCC) in the USA. As a result, we are now operating the company as its majority shareholder. In a strategic perspective, this operation is an important step to enlarge our business by consolidating our presence in the USA, representing at once the natural outcome of our growth strategy and our focus on white cement.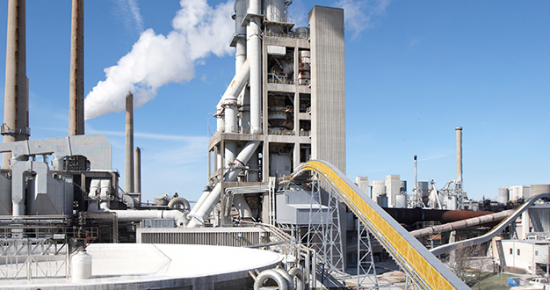 Today
Today, the Aalborg Portland Holding Group is a global company with factories in Denmark, Belgium, Egypt, Malaysia, China, Türkiye and the United States, and in addition to grey and white cement, the Group also covers independent business areas for ready-mixed concrete, aggregates (granite and gravel) and recycling of waste.