Kennedy Center Pavilions Project wins Top ACI Awards in USA
The Kennedy Center expansion project in Washington, D.C. received the 2020 ACI award for Excellence in Concrete Construction by the American Concrete Institute.
This expansion project, known as The Reach, The Kennedy Center for the Performing Arts, designed by Steven Holl Architects, adds 72,000 sq. ft (6,700 Sq. meters) of award-winning interior space dedicated to performing arts. Five different types of concrete were used to achieve the stunning architectural, aesthetic, acoustic and structural design.
AALBORG WHITE® cement was selected for the highly visible white concrete elements fulfilling both structural and architectural roles.
The ACI Excellence in Concrete Construction Awards were created to honor the concrete industry's most creative visions and projects.
This Project was judged for its creativity, innovative construction techniques or solutions, innovative use of materials, ingenuity, sustainability, resilience and functionality.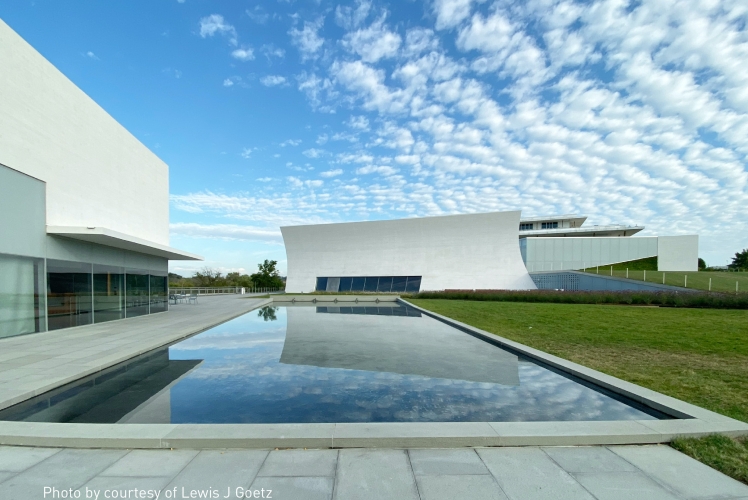 The Reach, The Kennedy Center for the Performing Arts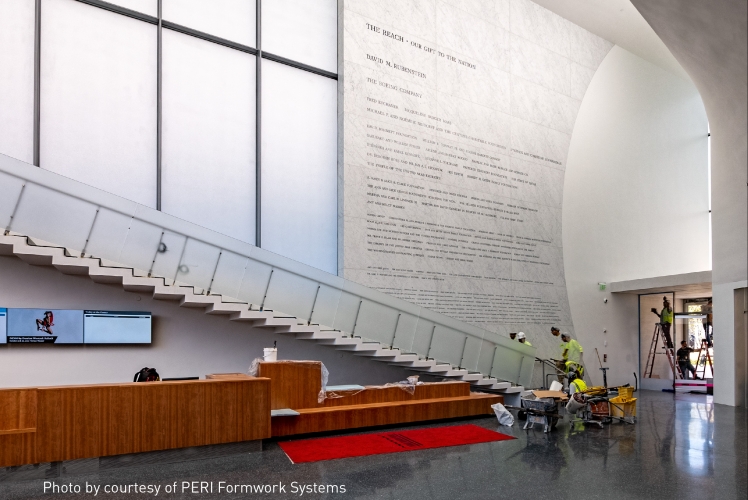 The Reach, The Kennedy Center for the Performing Arts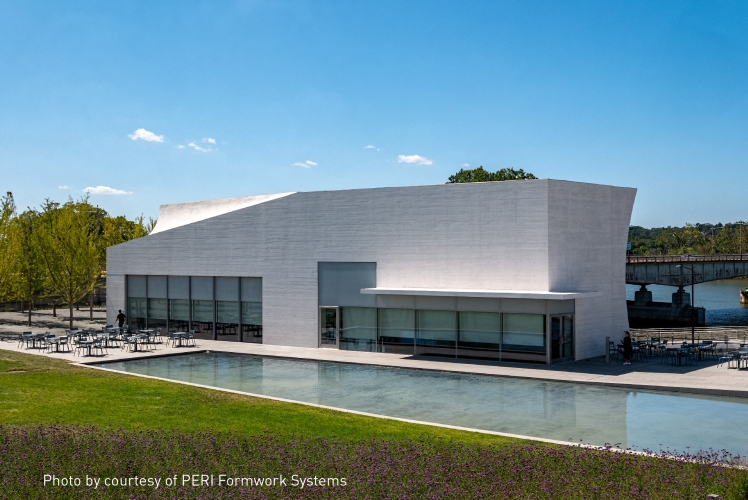 The Reach, The Kennedy Center for the Performing Arts